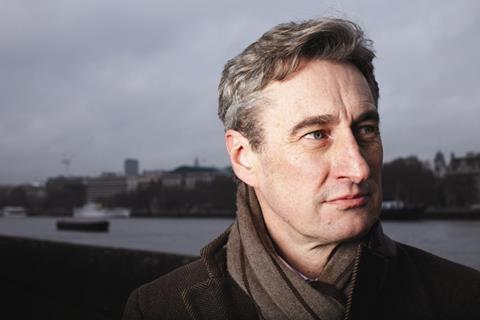 Five directors of Willmott Dixon's residential construction arm have stepped down, after the firm decided to merge the operation into its main contracting business.
A spokesperson said the Willmott Partnership Homes directors have not left the group, and "discussions were continuing" about their future.
The directors affected by the closure of Willmott Partnership Homes are Charlie Scherer, chief operating officer; David Smith, London and south managing director; Bill Kingwill, deputy managing director; Mark New, preconstruction director; and Steve Skuse, new business director.
The contractor, which reported "slimmed down" residential contracting activity in its 2016 results, said the closure of the business was due to the "evolving needs" of housing clients.
Employees of Willmott Partnership Homes, who number around 400, are expected to transfer to the construction business, the spokesperson said.
"We held discussions with staff from the Partnership Homes business last week, and they have valuable skills which we don't want to lose, so we expect them all to move across," he added. "I can't guarantee there won't be any redundancies, because if we can't find a suitable role for every employee, some may be at risk of redundancy."
Willmott Dixon will now bid for all future housing work under its construction brand, the spokesman said. Legacy contracts of the housing business will be built out under the Willmott Partnership Homes banner.
Willmott Dixon's group chief executive Rick Willmott said: "The residential contracting market has evolved materially and we're seeing a growing number of customers wanting to migrate relationships with current operational teams, who have delivered commercial or education projects for example, on to residential build contracts instead of being introduced to a new team from a different part of the business.
"To ensure we are best positioned to deal with this strong and vibrant market opportunity, we need to change the way we operate by integrating our residential expertise and capability into our national construction business. This will see our residential projects and teams progressively migrate to their local construction office to better enable us to provide a seamless service with scope to expand across the whole country.
"Integrating our residential contracting business into our construction arm led by chief operating officer John Waterman will give us more flexibility to meet the needs of our customers."