Foster + Partners stays as UK's biggest architecture practice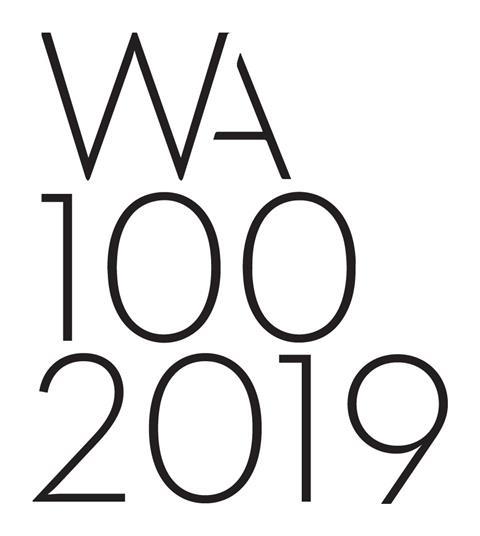 The number of architects employed by the world's 100 biggest practices has hit a record high, according to the 2019 WA100 survey.
The survey, which ranks firms by the number of architects employed, revealed the top 100 firms collectively employ 37,787 architects, a 6.5% increase on the 2018 survey. The increase follows two years of declines averaging 2.5% a year.
US giant Gensler, which earlier this year completed work on the interior of US tech giant Microsoft's new office in Dublin, is the world's biggest architect for the fourth year running with 2,627 architects, an increase of 2.6% on 2018. Foster + Partners is again the biggest UK practice with 659 architects.
The number of architects employed by the top 10 firms also hit a record high, rising 7.3% to hit 13,129.