Businesses report weak recovery strategies
Almost half of UK built environment firms have experienced a ransomware attack in the past two years, according to a survey.
Research carried out by cloud content security firm Egnyte, in partnership with Building Magazine and Digital Construction Week, paints a concerning picture regarding cybersecurity in the sector.
Despite 87% of respondents having strong concerns about ransomware attacks, 71% describe their recovery strategy as being weak or improvable.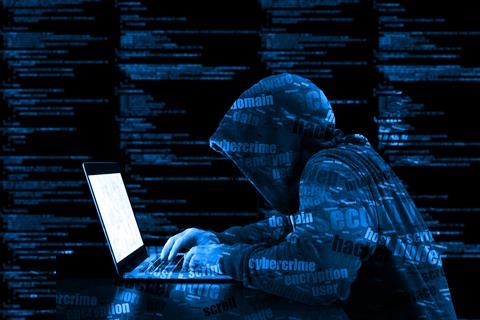 Ransomware is a type of malware that threatens to publish the victim's personal data or perpetually block access to it unless a ransom is paid.
Of the 44% of firms that had experienced such attacks in the past 24 months, 25% had experienced two to four attacks and 5% had endured five or more.
Collapsed offsite specialist Caledonian Modular was hit by a catastrophic cyber attack just weeks before it went into administration earlier this year.
>> It's not a case of if, but when – firms face growing cyber attack threat
>> Roundtable: Keeping digital data smooth and secure
Ronen Vengosh, vice president of architecture, engineering & construction at Egnyte, said firms in the sector were becoming a "top target" for cybercriminals.
"Ransomware attacks can bring commercial operations to a standstill, jeopardising projects and tarnishing brand reputations in the process," he added.
"To protect their business, UK firms need to enable truly holistic defence programmes – featuring a combination of prevention strategies, content governance, and end-user education – to ensure they can stay one step ahead of potential threats like ransomware attacks."
Firms that have been caught up in attacks in recent years include Zaha Hadid Architects, targeted by cyber attackers who used ransomware in a bid to extort money from the practice in the early weeks of the first national covid-19 lockdown, along with Bouygues, Interserve and Bam.