Changes expected next week as scheme attracts mounting criticism over claims it pushes up executive pay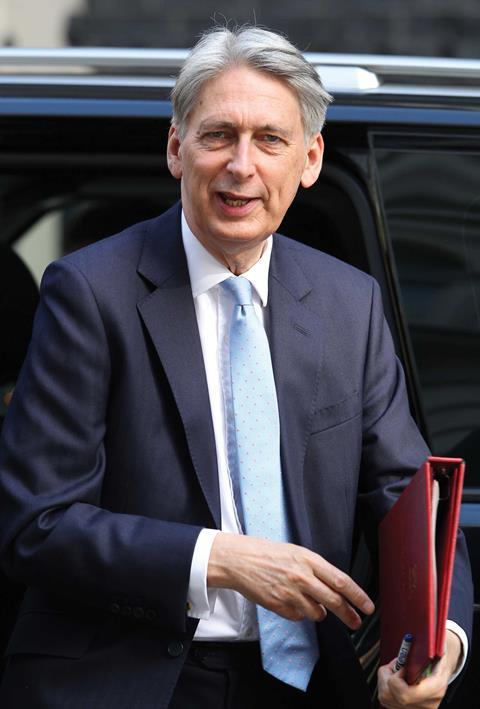 Housebuilders are steeling themselves for changes to the government's Help to Buy scheme in next Monday's Budget – but the industry is stopping short of expecting to see chancellor Philip Hammond cancel the five-year-old initiative completely.
The scheme has drawn mounting criticism since it was launched in 2013 by former chancellor George Osborne, with accusations that it has helped fuel levels of executive pay at housing firms, such as the bonus payments picked up by Persimmon bosses, and that it should only be used by first-time buyers.
Analysts say pulling the plug on the initiative would see housebuilders' share prices plummet by as much as 20%, with some suggesting average reported profit could fall one-third.
Cenkos analyst Kevin Cammack warned: "It'd be a torrid quarter or two, undoubtedly." And Clyde Lewis, analyst at Peel Hunt, added: "I'd be astonished if Hammond cancelled it. It'd lead to a national drop in output – it's just not what the government wants."
Are you worried that chancellor Philip Hammond will cancel the Help to Buy scheme in next week's budget?

— Building News (@BuildingNews) October 25, 2018
As well as binning it, options available to Hammond include extending Help to Buy beyond 2021 – the year the scheme currently continues to – extending it beyond 2021 but rationing it to first-time buyers or extending it beyond this date but making the £10bn announced by prime minister Theresa May for the initiative last October stretch for longer.
Lindsay Judge, senior policy analyst at the Resolution Foundation standard of living think tank, said: "There's a case for looking at whether households earning more than £60,000 should be eligible for support from Help to Buy. It's probably not sensible. And longer term, the government should think hard about restricting the scheme even further."
Peel Hunt's Lewis added: "I think the government will extend it and will tweak it. He could restrict it to first-time buyers – there's an expectation something will happen."
One source close to government deliberations on the matter said discussions are still ongoing on what Hammond will say on Help to Buy on Monday: "The housing ministry is definitely convinced that Help to Buy has to be extended. But the Treasury is not convinced – they've got to balance the books. It's very much up in the air."
Follow Building's live coverage of this year's Budget next Monday 29 October - we will be providing news and analysis of the Chancellor's construction-related announcements