National Audit Office says staff shortages and 'flawed' needs assessments are a barrier to ramping up housing delivery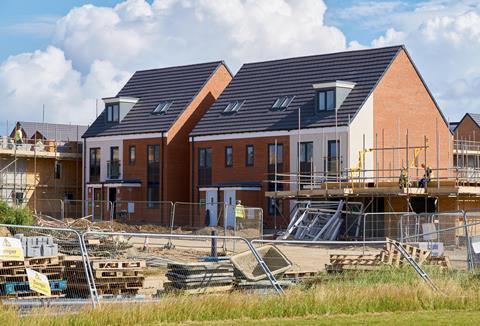 The Ministry of Housing needs to take failings with England's planning system more seriously if government commitments to ramp up housing delivery to 300,000 new homes a year are to be met, the National Audit Office has said.
According to a new report from the public-spending watchdog, the department has only a limited understanding of the weaknesses in the nation's planning system even though it is targeting what amounts to a 69% hike in annual housing numbers, based on average delivery over the past 13 years.
The report cited evidence of a 13% drop in headcount across local authority planning departments between 2006 and 2016, and particular shortcomings of expertise in conservation, urban design and regeneration.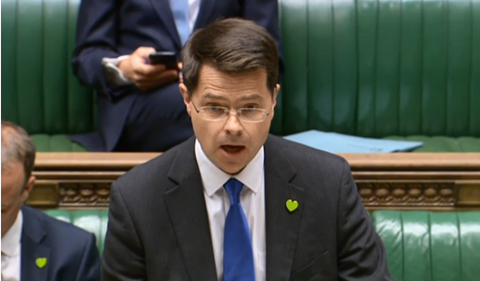 The NAO said there was a 14% real-terms cut in council spending on planning functions between 2010-11 and 2017-18. But it noted councils' income from planning performance agreements and other fees had increased by 24% in real terms over the same period, offsetting reductions in government funding.
The watchdog said that while council planning departments appeared to be processing the vast majority of applications within acceptable timescales – 87% in 2017-18 as opposed to 47% in 2012-13 – it was possible that bespoke agreements were disguising the numbers.
It noted that staff shortages at the Planning Inspectorate meant the average time taken to determine a planning appeal had stretched from 30 weeks to 38 weeks between 2013-14 and last year, a situation described as "unacceptable".
Housing minister Kit Malthouse said he recognised the challenges identified by the NAO, but insisted that the government was determined to deliver the level of new homes the country needed.
"We're conducting independent reviews on build out rates and planning inquiries," he said. "And through multi-billion pound funding, planning reforms and giving councils the freedom to borrow more to build homes, we're helping to make the housing market work for everyone."
Malthouse said that the 222,000-plus additions to the housing stock in 2017-18 had been the second-highest level in the past 31 years.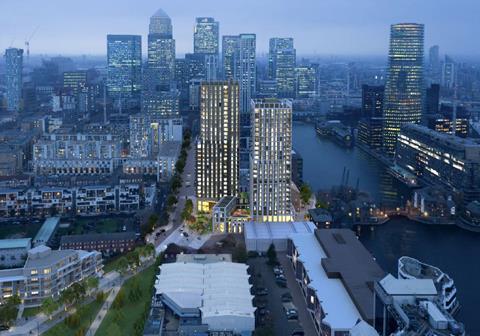 Elsewhere, the NAO said the government's new system for local planning authorities to calculate their housing needs had weaknesses and needed to be revised to support the 300,000 homes-a-year target. The report said the system, launched in 2017, reduced the number of new homes required in three of the nation's nine regions – seemingly underscoring a de-escalation of delivery plans.
The NAO added that councils' ability to extract planning-gain contributions from developers through section 106 agreements and the Community Infrastructure Levy was being hampered by a system that was "not working effectively". It said MHCLG did not collate information on how frequently developers managed to renegotiate their infrastructure contributions on viability grounds, but observed that the department recognised that some local authorities were "unable to negotiate effectively" with developers.
NAO head Amyas Morse said that at a time when the government was targeting annual housing delivery that was hugely higher than England's 177,000 long-term average – and last year's 222,000 figure – MHCLG (the Ministry of Housing, Communities and Local Government) needed to up its game
"For many years, the supply of new homes has failed to meet demand," he said.
"From the flawed method for assessing the number of homes required, to the failure to ensure developers contribute fairly for infrastructure, it is clear the planning system is not working well.
"The government needs to take this much more seriously and ensure its new planning policies bring about the change that is needed."
MP Meg Hillier, who chairs parliament's public accounts committee, said it was clear that MHCLG needed to work with other parts of government to fix the problems the NAO had identified.
"The planning system is not working well enough to support the government's target to deliver 300,000 new homes [a year by the mid 2020s]," she said.
"There aren't enough experienced planning staff, appeals take too long and local authorities are not maximising contributions from developers to pay for local infrastructure."
The NAO made five core recommendations for MHCLG. They included monitoring the variations between different calculation methods for local housing-need against the numbers required for the government to hit the 300,000-new-homes-a-year target.
Morse's team also called on MHCLG to work with councils and other government departments to ensure that essential infrastructure for new housing developments was delivered.
Additionally the report urged MHCLG to work with industry bodies to get a detailed picture on the skills gaps in local authority planning teams, and particularly shortfalls with specialist skills sets.