Rockwool becomes second insulation firm to write to David Cameron directly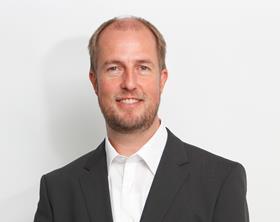 The managing director of Rockwool has become the second head of an insulation firm to write to the prime minister to pressure him to save the Energy Companies Obligation (ECO).
The government is undertaking a review of ECO, which pays for energy efficiency measures to be installed in some of the nation's poorest households, as well as other green levies, in an attempt to bring down the cost of energy bills.
Today, Rockwool managing director Thomas Heldgaard wrote to David Cameron to pressure him not to cut the scheme. It follows a similar letter from John Sinfield, managing director of Knauf Insulation, earlier this week.
Heldgaard's letter said: "I cannot state strongly enough the harm that will be caused to fuel poor families and pensioners should the government back down on its central energy efficiency policy so that energy companies can give a small cash-back to consumers."
He added that the firm had "invested considerably" in the scheme and that many of the households being targeted had already done all they could to improve their energy efficiency with loft insulation and needed the support of ECO to fund more expensive solid wall insulation.
He wrote: "I accept that 'green levies' may not be the way to pay for this solution, but diminishing or scrapping investment in solid wall insulation will not only be disastrous this winter, but will have consequences for everyone's future."
Earlier this week Sinfield told Cameron in a letter that the government should increase incentives for the Green Deal to make it easier to fund ECO projects through a combination of funding streams.