Contractor to provide services including maintenance and civil works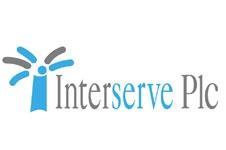 Contractor Interserve has been awarded a £80m facilities maintenance contract by nuclear power firm Magnox.
The contractor will provide engineering maintenance, grounds maintenance and civil works alongside soft facilities management services such as cleaning and catering.
The deal, which covers ten sites across the UK, will last for three years and has the option to be extended for a further three years.
The first phase will start in April 2013.
Guy Bruce, managing director of industrial at Interserve, trumpeted the firm's "65 years' experience delivering large-scale, safety critical projects on a variety of nuclear sites".
He added:"The wide range of services we deliver means we fully understand the nuclear industry's required specifications and standards and through continued innovation and intelligent thinking we aim to exceed and improve on them every day."