ISG has left its £100m data centre job for Spanish bank Santander, with project manager Mace taking over on the site in Leicestershire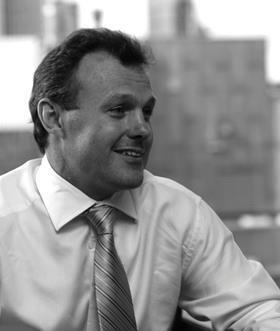 According to a source on the scheme, ISG left the site last week, with Santander confirming the contractor is no longer on the project.
Building understands Mace has taken control, with subcontractors' contracts being transferred over to Santander and Mace.
ISG was awarded the £100m plus contract to build the data centre in February 2012. The firm said at the time it involved the construction of two identical buildings, each with an individual gross floor area of over 161,000ft2 that were to be delivered concurrently.
ISG said the job also involved "the technically complex fit-out of the buildings including a highly resilient services installation, enabling full maintenance of the 24/7 operating facility".
In a joint statement, Santander and ISG said: "ISG has completed its element of the project and it has now been handed back to Santander for the IT-related installation."
According to ISG's website, the job was expected to take 60-weeks, but sources on the project told Building the job was running behind schedule.
Multiple sources said ISG's departure from the project at this point was unexpected under ISG's original contract.
When asked specifically whether ISG had completed the scope of its original contract, Santander and ISG declined to comment further.
Mace also declined to comment, referring all enquiries to Santander.
In February 2012 ISG described the contract win as an example of the firm's success in targeting the data centre market, with ISG chief executive David Lawther saying the firm expects "further growth in this area as we focus on our multinational clients and on their increasingly demanding technical requirements".
In its results for the year ended 30 June 2012, the £1.28bn group posted a 70% fall in pre-tax profit to £3m, with the profit margin for its construction business falling to 0.2%, but highlighted data centres as a key growth area for the firm and one where ISG had "achieved particular success".