This award-winning proposal would transform the Saline Joniche area in southern Italy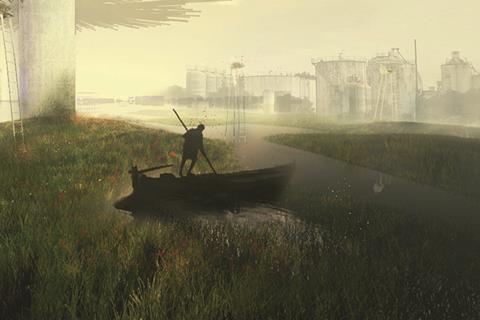 A proposal to transform the run-down industrial area of Saline Joniche in southern Italy into a thriving marshland filled with wildlife has won the gold award at the Holcim Awards for Sustainable Construction 2014 for Europe.
The plan, which is being considered by the Italian government, is to flood the mouth of multiple waterways around retained industrial buildings "connecting nature with the imprints left by humans".
The practices behind the project – Spain-based Grupo Aranea and Italy-based AutonomeForme – will share prize money of US$100,000 (£61,955) and automatically enter the global awards in 2015, against winners of the North America, Latin America, Africa Middle East and Asia Pacific regional awards.