Kier and Morgan Sindall are among the firms to win a spot on Norfolk county council's new £125m framework.
The council's major construction work framework has been divided into two lots.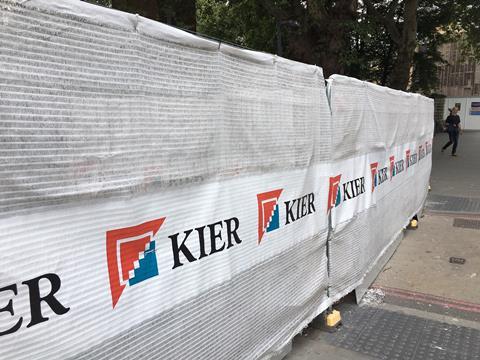 Kier and Morgan Sindall both secured places on lot two of the framework, which is for projects valued more than £3.5m.
Local contractor RG Carter was the only firm to win places on both lots of the framework.
The four-year framework will be open to public sector bodies across Norfolk.
Wates was on the previous version of the framework as was the now collapsed Shaylor.
Norfolk County Council Major Construction Work Framework
Lot 1: Projects valued up to £3.5m
Brooks and Wood
Cocksedge Building Contractors
H Smith and Sons
MJS Projects
Munnings Construction
Pentaco Construction
RG Carter
Lot 2: Projects valued above £3.5m
Cocksedge Building Contractors
Kier
Morgan Sindall
Pentaco Construction
RG Carter