Contractor has freezed recruitment and offered staff unpaid leave
The board of directors at Kier will be taking a 20% pay cut after new measures were announced to ease the coronavirus impact on the company's finances.
The contractor confirmed that the leadership team's base salary cuts will come into effect from 1 April and end on 30 June.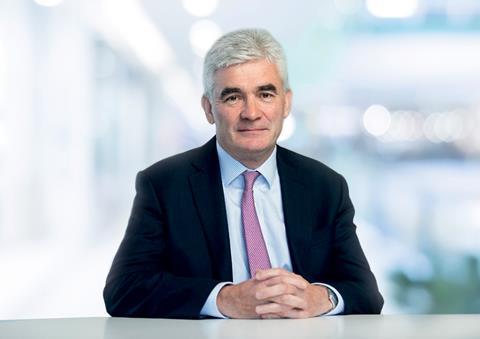 Building understands that chief executive Andrew Davies has also warned in a circular that staff could soon be asked to take similar salary cuts as the situation develops.
He said managing directors and heads of business function would find ways to lower costs within the businesses.
Managers are also being told to keep under review and, where appropriate, terminate the contracts with temporary workers or freelancers, with the exception of business-critical roles.
Kier, which is still in the process of selling its housing arm, has applied a recruitment freeze and is offering staff unpaid leave.
Davies set out these measures in a circular to all staff which said that sites and depots would remain open until necessary policy changes needed to be made.
The group has yet to decide whether this year's annual pay review will take place, while any other pay reviews have been halted.