Alison Atkinson starts in December
Kier has appointed Atomic Weapons Establishment chief executive Alison Atkinson to its board of directors, the company announced today.
She will join the board from 15 December and will be the chair of the contractor's safety, health and environment committee.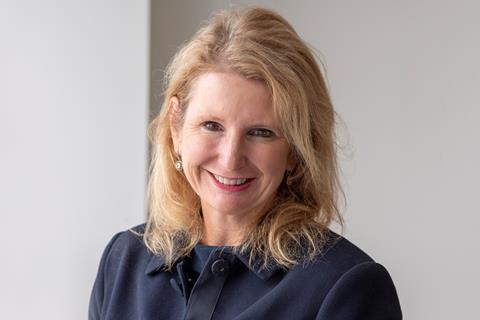 Atkinson (pictured) will also sit on Kier's nomination committee, remuneration committee and its risk management and audit committee.
Commenting on the appointment, Matthew Lester, chairman, Kier, said: "We are delighted that Alison will be joining the Board. The Board will benefit from Alison's depth of experience on operational matters and, as the Chair of the SHE Committee, Alison will oversee the Group's increasing focus on sustainability matters."
Atkinson will replace non-executive director Kirsty Bashford, who has chaired the company's SHE committee since 2018, and will step down from Kier's board in November.
A civil engineer by background, Atkinson spent 14 years as an engineer and project manager at Halcrow before moving to AWE as head of engineering management, capital projects, in 2005.
Over the past 15 years she has held a number of roles at AWE including executive director, infrastructure projects delivery, and became chief executive in May this year.
Kier releases its full year results next week.