Divison's finance director to lead business on temporary basis
Kier Highways executive director Dave Wright is retiring from the business after four years at the helm.
Wright (pictured), who joined Kier in 2015 as part of the company's £265m takeover of Mouchel, will leave the contractor at the end of the month.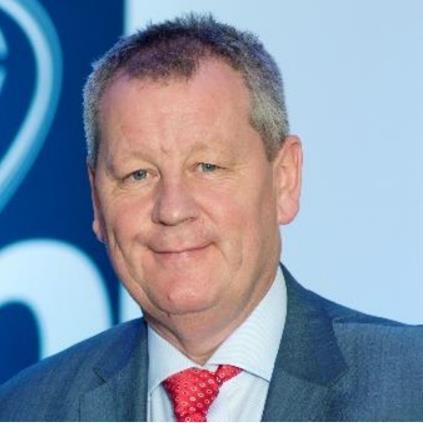 A Kier spokesperson said: "Following a very successful career in the highways industry Dave Wright has made the decision to retire from full-time employment and will be leaving the business on 30 September."
Joe Incutti, Kier Highways' finance director, will become acting group managing director until a permanent successor is appointed.
Wright, a quantity surveyor by trade, was the managing director of Mouchel's EM Highway Services business for a decade before Kier bought the business.
Kier is due to announce its annual results on 19 September.