Contractor will revamp runway at east London airport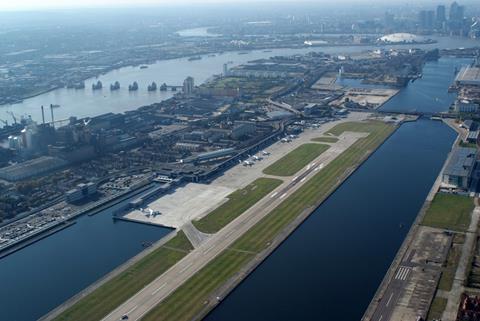 Lagan Construction has won a deal to revamp the runway at London City Airport.
The contractor will overlay the existing runway with new asphalt as well as widen and reinforce seven taxiways.
Lagan will also refurbish the existing drainage network, install a new pit and duct network and upgrade the airfield ground lighting system to include LED lighting and new centre line lighting.
Work will be undertaken outside of airport operating hours, to ensure minimum disruption to flights.
The project is expected to start in May and be completed by November this year.
Darren Grover, chief operating officer at London City Airport said: "The runway overlay is a major project, made more complex by the unique location of our runway surrounded by water on three sides.
"I look forward to working with Lagan Construction International to deliver the programme and futureproof the only runway actually in London."