Yorkon will construct a £17.9m Women and Children's Centre in Middlesex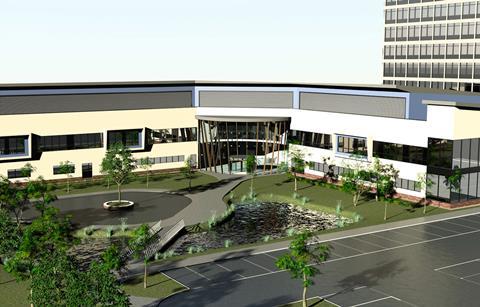 Yorkon has won a £17.9m contract to build a Women and Children's Centre at North Middlesex University Hospital.
The contract – awarded by principal contractor Kier – is believed to be the biggest healthcare scheme to be built off-site in the UK.
The scheme will comprise of 152 steel-framed modules up to 18m long in different sizes and configurations to suit the building's design and site.
Simon Ambler, director at Yorkon, said: "We are delighted to be working on our third project with Kier – and our second major healthcare scheme with their company.
"This is our largest ever contract and its complexities demonstrate just what is now achievable with an advanced off-site building system."