Inland Homes wants people to have compulsory training to sit on planning committees
AIM-listed housebuilder Inland Homes has launched a petition to campaign for changes to the planning system to make it compulsory for planning committee members to receive planning training and for at least 50% to have a formal planning qualification.
The petition, which has been posted on the firm's website, says that planning committee members need to have the right skills to be able to assess planning applications.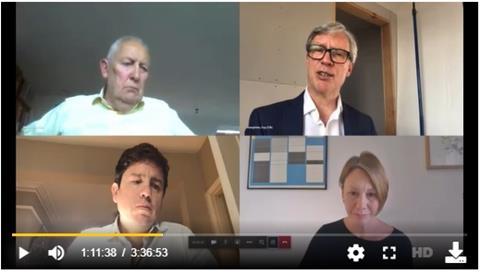 It says planning committee members should by law receive compulsory planning training before they sit on a planning committee.
Chief executive Stephen Wicks said: "If planning reform is to work, urgent attention also needs to be given to the people charged with implementing that reform.
"Too often we see policy compliant schemes, recommended for approval by planning officers, arbitrarily rejected at committee hearing. While appeal usually results in these decisions being overturned, each delay slows our ability to address the ongoing shortage of critically needed affordable homes."
Wicks said other housebuilders and industry professionals should add their names to the petition. "They are experiencing the same frustrations," he added.
In its last set of results, Inland saw turnover drop from £148m to £124m in the year to September 2020 with pre-tax profit slumping 85% to £3.7m.