Firm to cut energy use and pare back business travel
Mace plans to have net zero carbon emissions this year across its own developments and operations.
The company said it would achieve this by cutting energy use, decarbonising heating and cooling systems as well as reducing business travel and water and waste.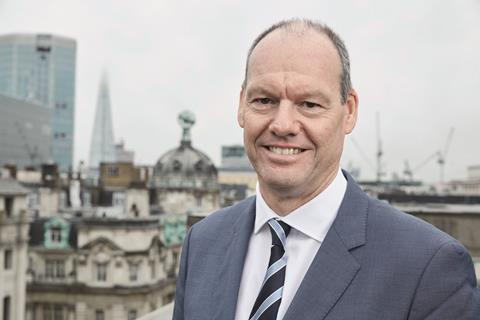 The firm said it would be working with its clients, partners and supply chain throughout the year to hit its target.
Chief executive Mark Reynolds (pictured) said: "It is imperative the construction industry works collaboratively and embraces new technology to implement low carbon solutions."
Mace also plans to offset all outstanding emissions to Gold Standard, which was launched by the World Wide Fund for Nature.