Family-run West Midlands firm becomes the latest M&E firm to fall into hands of administrators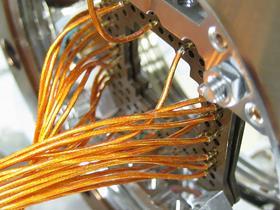 West Midlands-based M&E firm Farrelly has fallen into administration.
The family-run contractor was set up in 1995 and worked primarily in the commercial and industrial markets, and worked for clients including Asda, Hilton Hotels and London Underground.
Birmingham-based insolvency partners Butcher Woods are handling the administration.