London-based £5m-turnover firm enters voluntary liquidation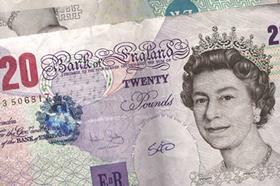 London-based M&E contractor Hills Building Services has entered voluntary liquidation.
According to its most recent set of financial accounts, the 15-strong firm turned over £5m for the year ended 31 January 2011 and made a loss of £97,484.
Hills Building Services has been part of the Lowe Group since it was acquired in 2008.
Scores of M&E contractors have failed this year, the largest of which have been Airedale and MJN Colston.