Latest payment times data out
McLaren took nine days longer on average to pay its bills in the past six months, according to the latest government data.
While firms whose financial years run January to December or July to June report by 31 January and 31 July respectively, a host of firms with different reporting periods have updated their latest payment times in the past six weeks.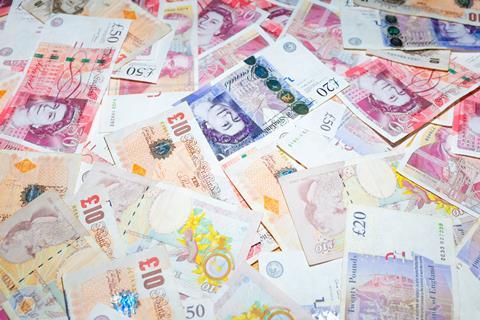 McLaren's average payment time jumped to 50 days in the six months to 31 January. This was up from 41 days in the previous six month period.
> Payment times: How long do the top 50 contractors take to pay up?
> Government 'gets real' and drops 95% payment threshold
It also saw the percentage of bills it pays outside the agreed terms jump from 53% to 65%, while the percentage paid within 60 days fell from 96% to 76%.
The firm said suppliers were predominantly paid on 30-day terms, with key consultants paid on seven days. It said subcontractors were paid at 35 or 42 days, dependant on contract terms, following the date of assessment.
Laing O'Rourke was among the most improved payers in the latest tranche of firms to update their figures.
The contractor, which was previously removed and subsequently reinstated to the prompt payment code, sliced three days from its average payment times – taking just 31 days.
In the firm's first report, which covered 1 April to 30 September 2018, it took an average of 53 days and paid just 59% of bills within 60 days.
Northern Ireland firm Graham was the most improved firm, cutting four days from its average time, to be sitting at 42 days.