Criminal justice centre in Aberdeen by consortium involving the two firms reaches financial close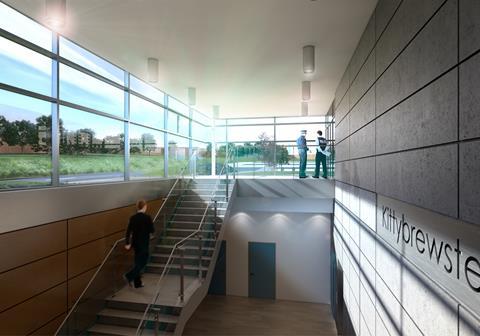 A consortium involving contractor Miller Group and consultant Sweett Group is to build a new criminal justice centre for Grampian Police in Aberdeen.
The project, which has now reached financial close, will consist of 60 cells, with interview facilities, solicitor consultation rooms and medical facilities and is the third project developed by hub North Scotland Ltd.
Angus Macfarlane, chief executive of hub North Scotland, said: "Upon completion, the new building will bring benefits to the force, resulting in a smaller number of larger custody facilities, rather than a large volume of smaller facilities which currently exist, and the local community at large.
"We are working on a number of other pipeline developments and look forward to further financial closes during 2013."
The latest scheme, in Kittybrewster, is due for completion in December.
Hub North Scotland involves the Scottish Futures Trust and other partners as well as Alba Community Partnerships, a joint venture between Miller Group and Sweett Group.