But schools minister fails to answer question
The government has refused to say whether it is considering classifying those who work in construction as key workers.
With the government telling most of England's working population to stay and work from home, construction is being urged to stay open to boost the economy.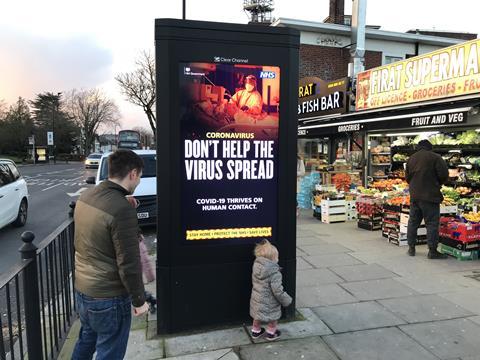 But most construction workers are not classified as key workers unless they are engaged on "critical transport and border infrastructure" projects.
Some in the industry have called on the government to expand the definition to include all construction workers, with reports that some working in the sector had been left with no choice but to bring their children to site with them.
In a written question last week, Liberal Democrat MP Sarah Olney asked education secretary Gavin Williamson if he would update key worker professions to include construction, meaning their children would be allowed to attend school.
But minister of state for schools Nick Gibb, who answered on Williamson's behalf, failed to mention construction in his 214-word response. Instead, he reiterated what a key worker was and included a link spelling out who is defined as a key worker.
Gibb said the department will continue to review the restrictions on schools and will ensure that children and young people return to face-to-face education as soon as possible.