Four year deal largest framework in housing association's history
Contractors have been put on notice for a £1.2bn framework for Notting Hill Genesis, the largest in the London housing association's history.
The four year deal, which will have an option to extend, will be used for fire safety works and planned investment programmes.
Bidding for the framework's five lots will kick off in January, with the framework ready to formally start in October next year.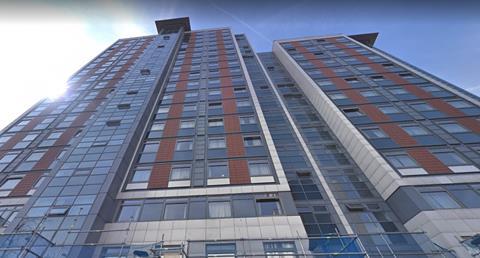 The first two lots will cover the organisation's planned investments over the next 15 years, with the first focused on building envelope and communal spaces and the second covering kitchens and bathrooms.
The third lot will be for cladding remediation and wider capital works, the fourth for cladding remediation only and the fifth for fire risk assessment remediation works.
Notting Hill Genesis, which was formed in 2018 from a merger between Notting Hill Housing and Genesis Housing Association, owns and manages over 66,000 homes across the capital.
It has asked its residents to help identify any additional services which may need to be added into the framework as part of a consultation process.
Last year, almost 1,000 residents of a 17-storey Notting Hill Genesis development in Brentford were forced to evacuate after investigations had uncovered significant structural and fire safety issues.
Group director for sales and building safety Katie Bond said the size of the framework outlines the "scale and ambition of our programme".
She added: "We have established a dedicated building safety team who will be supported by our framework to carry out the vital work needed to ensure our buildings meet the latest regulations."
A 'meet the buyer' event is planned for December for all organisations that have registered their interest.