Business expected to be in reach of number by end of year
The boss of Mace's consulting arm has said it is on track to beat turnover targets ahead of schedule with the business expecting income this year to be north of £400m.
The firm was handed a £500m turnover target as part of Mace's strategy to grow group turnover to £3bn by 2026 but consult's chief executive Jason Millett said he was expecting income this year to be within £100m of that.
It already has around 4,000 staff at the business with around 2,200 based in the UK and the rest overseas stretching from Canada to Singapore.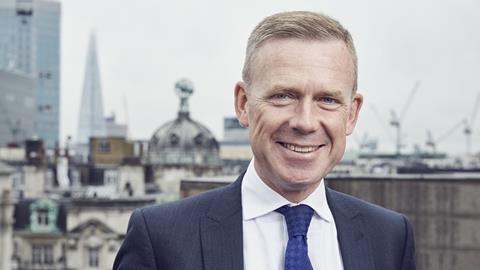 Millett said growth was being driven by infrastructure work in North America, where it recently won a programme delivery role on a rail scheme in Canada, as well as increasing amounts of work in Asia following last year's partnership with Tenman Project Management.
Millett added that business was particularly brisk in the Middle East, especially Saudi Arabia where some of the schemes, such as a new $500bn smart city called Neom, "were off the scale. Some of the projects out there are huge."
He was speaking as the firm announced it had brought in a former Nuclear Decommissioning Authority managing director to a newly created role of chief operating officer at its consulting business.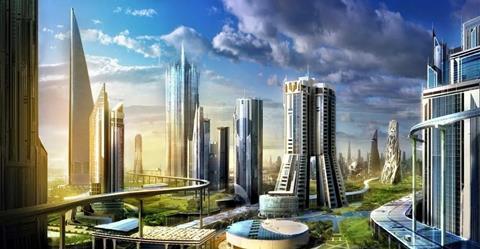 Millett, who is also the group board director for Mace's HS2 work at Euston and Curzon Street stations, said the appointment of Richard Green, who has also worked for Jacobs and Bechtel, had been at least a year in the making. He added: "None of us are getting any younger. We need to have decent people in place to succeed us. You need that resilience in firms."
He added the firm's UK work was also being bolstered by more defence work along with new build nuclear.
Earlier this month, Boris Johnson asked industry leaders to propose ways to "rapidly accelerate" UK nuclear projects amid an escalating energy crisis exacerbated by Russia's invasion of Ukraine. Among those joining the prime minister for talks on the issue were Mace, Balfour Beatty, Jacobs and Bechtel.