Appointments to be made next February
Parliament is looking for two clerks of works roles to oversee its fire safety improvement works programme.
According to a notice published on the Official Journal, the work, which is expected to be worth more than £250,000, will include overseeing "three live projects and the completion of one major scheme".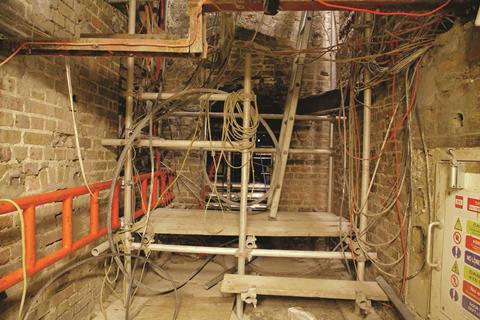 There have been growing concerns about fire safety at both the Houses of Parliament and the wider parliamentary estate.
>> Analysis: The mother of all refurbishments at the Palace of Westminster
>> Comment: Handle the Houses of Parliament with care
Those in charge of its restoration and renewal programme have previously warned that "vast quantities of combustible materials" along with the "huge network of ventilation shafts and floor voids" create "ideal conditions for fire and smoke to spread throughout the building".
The roles will start next February and run until the end of next year.
Interested firms have until 10 January to register their interest, with the contract award expected to be made the following month.