Around 500 being looked at every week
Persimmon is inspecting around 500 homes a week after an independent review commissioned by the firm said it had routinely failed to install correct cavity barriers and firestopping on its timber-frame properties.
Last month's report, conducted by Grenfell QC Stephanie Barwise (pictured), found that the failure to install cavity barriers properly was a "systemic nationwide problem" and called for the firm's board to reassess the builder's whole "purpose and ambition".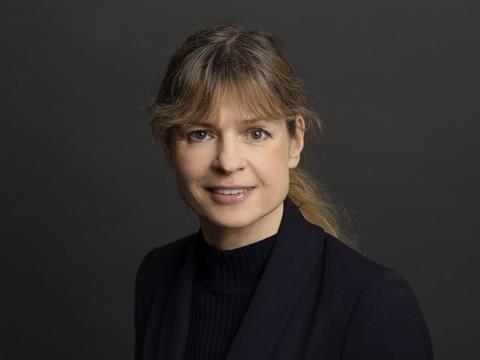 More than 16,000 homes have been inspected by the housebuilder's own site-based staff and third party contractors with inspections continuing at a rate of around 500 a week.
>> Read our feature: Will Persimmon now put its own house in order?
Persimmon refuses to disclose the numbers failing inspections but Building understands that this applies to more than half of homes under scrutiny. The problem is thought to relate to cavity barriers either missing or improperly fitted.
A company spokesperson said: "We will follow the evidence – if these inspections indicate that we need to inspect every timber frame property, then we will do so. Persimmon will continue to carry out inspections until they no longer find any houses with a failure."
The company has already taken measures such as being the first housebuilder to introduce a customer retention scheme, investing, for the first half of 2019, over £140m in additional work in progress to improve build quality, and an additional £15m in annual quality and service costs.
In some of the regions, Persimmon has hired more staff to be able to carry out the inspections.
Yesterday, Building reported that Dame Judith Hackitt, author of the Independent Review of Building Regulations and Fire Safety, said she would "be very surprised" if [the fire-safety issue] was confined to Persimmon.
The firm has appointed Arup as a consultant to assess whether it has done enough to address the fire-safety issues identified in its new homes.
She said: "I think the action they took was sensible, I think it should be a wake-up call to others to do the same."
Persimmon's chairman Roger Devlin has described the review as "an important message" in its transition to "becoming a business that prioritises purposes as well as profit".
Persimmon is due to put out a trading update tomorrow (Wednesday) and is expected to make reference to Barwise's report and what remedial action it has been taking. It is due to unveil its 2019 results at the end of next month.