Steady rise in approvals since the start of the recession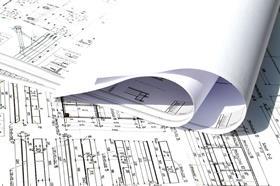 The number of planning applications receiving approval is now at its highest point since 1999, a study by law firm EMW has found.
The study found that in the second and third quarter of 2013, the latest period for which figures are available, 89% of planning applications received approval.
This compares with just 82% over the same period in 2006.
The study found there had been a steady rise in approvals to today's level since the start of the recession in 2008
The law firm claimed the National Planning Policy Framework, which came into force in March 2012 may have helped in raising the level of approvals.
Giles Ferin, principal at EMW said: "Local planning authorities are under pressure from the government to play their part in stimulating growth in their area, so encouraging investment by making things easier for developers makes a good deal of sense.
"It is good news for developers who feel more confident that they won't be wasting time on unsuccessful or protracted applications. There is now the opportunity to get things from the drawing board into the construction phase that much faster."