Revamped station opens in central London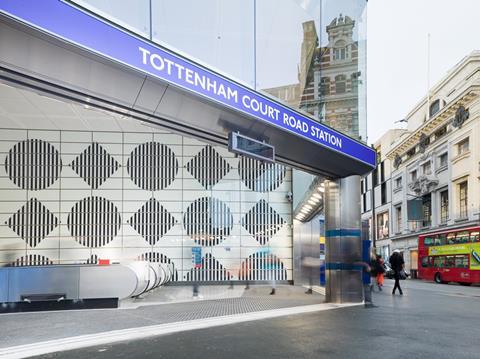 The revamped Tottenham Court Road tube station has opened in central London.
The revamped station includes a new ticket hall, six new escalators, refurbished passageways and a new entrance on Oxford Street.
Around 327,000 metres of cabling and 80,000 ceramic tiles were installed.
The station will only service the Northern Line for now, but will also provide access to the Central line later in the year, and then to Crossrail lines from 2018.