Relocation the result of expanding workforce in the capital, says consultant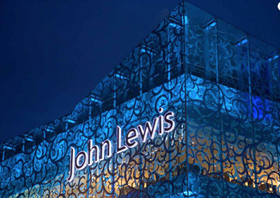 Ridge & Partners has moved to new offices in London following a quadrupling of the consultant's team in the capital.
The firm, which has worked on schemes across retail, housing and commercial, including a series of store refurbishments for John Lewis and Haringey council's Decent Homes programme, has moved half a mile from its previous premises on Great Suffolk Street to a new site on Valentine Place in Southwark.
Ridge said its London team had grown from 15 to 64 in five years. Around 620 people now work in the firm's 11 offices across the UK.
Two months ago Ridge announced it had bought Cheltenham-based planning firm Hunter Page as part of its expansion plans.
In 2017 Ridge reported turnover of £52.5m and pre-tax profit of £10.3m.