Nick Eliot and Andrew Fettes Brown joined the consultants last year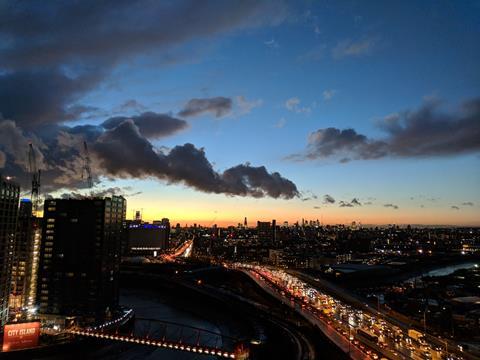 Rider Levett Bucknall has promoted into senior management roles two of the five staff it poached from Mace last year.
Nick Eliot, formerly a senior partner at Mace, becomes managing partner for RLB's London office, while Andrew Fettes Brown, also an ex-Mace senior partner, has been named the consultant's head of cost management in the capital.
The pair joined RLB along with three other former Mace colleagues in July last year.
And Matt Summerhill, RLB's managing partner for Sheffield, is taking the same role to head up the consultant's Yorkshire and Humber operation, based in a new office in Leeds.
Andy Reynolds, RLB's UK and global board director, said the trio had "always been on a journey to take on significant roles" within the company.
"Nick and Andrew's appointments are part of a planned investment in our London operation, while Matt will help us develop opportunities that are going to come out of the Northern Powerhouse."
Reynolds said the firm was "investing in key talent, attracting people who can have a stake in the business".
RLB also announced gross profit for 2017 of £4m, up 60%, on turnover of £58m, up 14% year-on-year. Global turnover for the business hit £236m, up 11%.
Reynolds said the UK operation, now staffed by 620 people, was on track to meet its 2020/21 target of £70m turnover and £7m net profit.
"We've a really strong strategy, attracting regional, national and international clientele. Our independent advice on projects is proving very popular."
Reynolds said RLB was currently working with a number of major technology firms, as well as projects including the Hallsville Quarter residential development in Canning Town, east London (pictured) and Great Ormond Street Hospital, London.