Base in Chinese city had been shut for three months
Currie & Brown has said all staff at its office in Wuhan returned to work yesterday (Monday).
The office, located in the central Chinese city where the coronavirus outbreak originated, was shut for nearly three months.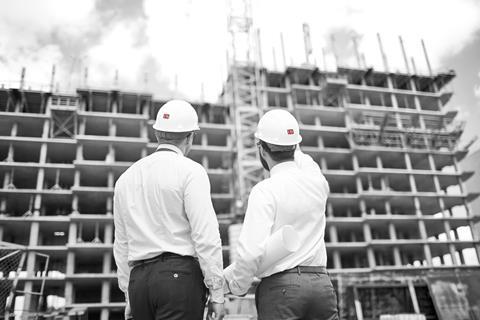 The firm, which is owned by Lebanese firm Dar, was given back the keys to its office last week with initially half the team returning.
A Currie & Brown spokesperson said all 10 staff returned on Monday morning.
>> What to do if coronavirus means your project gets shut down
>> Coronavirus and construction: The latest
The consultant, which has been working in China for over 30 years, has nine offices across the country with around 450 employees and all of which have how reopened.
More than 82,000 coronavirus cases have hit China with over 3,300 deaths.
Currie & Brown has confirmed that senior executives will be taking an immediate 25% pay cut under a cash-saving measure forced by the impact of the coronavirus outbreak.
UK staff will also be required to take five days holiday this month in order to prevent a backlog building up later this year.
This means the firm, which employs 535 staff in the UK, will absorb 2,675 days of annual leave during April.