BCSA director general heading back to native Australia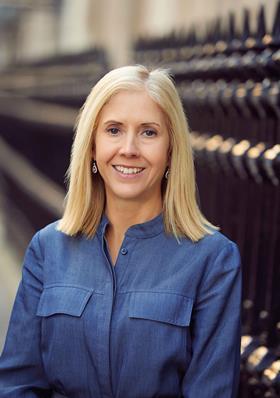 The director general of the British Constructional Steelwork Association is leaving the post at the end of next month to head back to her native Australia.
Sarah McCann-Bartlett joined the group in September 2011 after holding a variety of positions at construction trade bodies in Melbourne including the Building Commission and the Plumbing Commission.
She said the decision was a personal one.
Dr David Moore, the director of engineering at the BCSA, is taking over from McCann-Bartlett on 1 December.