Housing association targeting 1,000 offsite homes a year
Swan Housing Association/NU living has announced it will open a new offsite factory next year.
The new facility will manufacture light gauge steel modular housing and is directly opposite the group's existing modular facility at Basildon in Essex which currently produces CLT homes.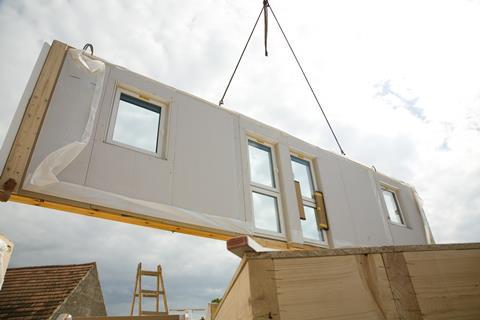 Swan's deputy chief executive Geoff Pearce said: "Factory 2 makes us well placed to support the government's growing focus on MMC – including the recent announcement that development programmes funded through the affordable homes programme 2021-26 include at least 25% off-site manufacture."
The second factory will start production next spring with the housing association saying it expects both facilities to deliver over 1,000 modular homes every year.