The consultant will provide a range of programme management support services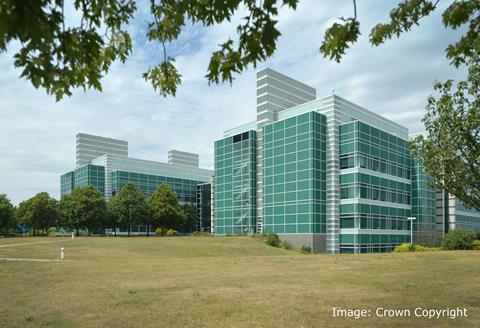 Sweett has been appointed by Public Health England (PHE) to provide programme management support services for the development of its new national science hub in Harlow, Essex.
The multi-million pound contract was awarded under the NHS Shared Business Services framework, after the government last year approved over £400m for the relocation of PHE's facilties.
When it is complete, the new site will include a mix of refurbished existing large laboratory buildings, plus a new large laboratory building, modern administration, amenity and office facilities, car parking and ancillary support buildings. The Science Hub Programme Management team are currently commencing the design of the new large laboratory building. The move will see PHE's staff from Porton Down, Colindale and its current headquarters in Central London relocate to the state-of the art facility.
Sweett will work with PHE's own staff and the wider Programme Team to implement and coordinate a number of programmes to support the transformation of the organisation. In addition, we will support PHE with a range of professional services including risk management consultancy and scheduling.
Director of Life Sciences at Sweett Group, Vic Mosca said: "We are delighted to be supporting the Science Hub Programme Management team on this significant and prestigious scientific development project for PHE.
"Our professional team is extremely excited to be involved in a development that will accommodate the diverse requirements of cutting-edge scientific research. We look forward to working closely with PHE on this noteworthy development and to continuing our long-standing relationship."
Correction: An earlier version of this story incorrectly said Harlow was in Cambridge - this has now been corrected.