20-month settlement follows succession of emergency agreements
After months of wrangling, the government and Transport for London (TfL) have struck a funding deal, securing the delivery of the latter's planned £3.6bn capital investments.
The agreement funds TfL until 31 March 2024, with the transport body receiving base funding of around £1.2bn from government over that figure, as well as ongoing revenue support if passenger numbers do not recover at the rate budgeted.
At a meeting yesterday, TfL agreed to a re-negotiated version of the 20-month settlement put on the table by the Department for Transport (DfT) in July, which followed four previous emergency deals.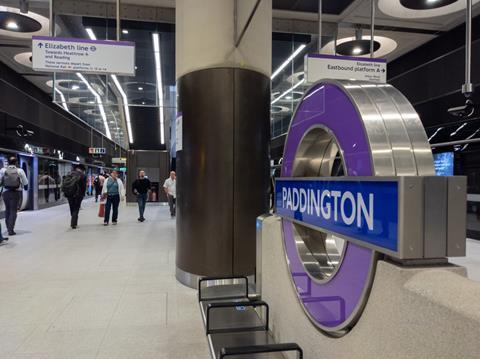 The DfT has provided close to £5bn in emergency funds since May 2020, when its fares income was hit by the coronavirus pandemic.
In July, senior figures at TfL warned that the funding situation was having an impact on talent retention at the organisation, as well as preventing a final injection of funds to complete the Elizabeth line.
Greater financial security will confirm the delivery of that project – which is due to complete in November – as well as planned investments to modernise other parts of the tube network and renew infrastructure above ground.
The arrangement still leaves an unfunded gap of around £740m in the TfL budget, which commissioner Andy Byford said he was "working hard to identify how we will fill".
One of TfL's planned revenue generators is an independent property company, launched earlier this year, which intends to build 20,000 homes on the transport body's land within 20 years.