Tim Yeo throws weight behind campaign, whilst Zac Goldsmith and Andrew Stunell table EDM in support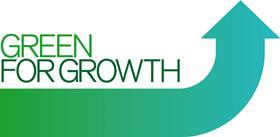 Top Tory MP Tim Yeo has backed Building's Green for Growth campaign.
The news cames as former communities minister Andrew Stunell and rising Conservative star Zac Goldsmith tabled an early day motion in parliament expressing support for the campaign.
Yeo, the chair of the House of Commons energy and climate change committee, signed up to the campaign this week. He said: "Decarbonising our homes, commercial properties and public buildings is a key pillar of the UK's low carbon future and will also provide a great boost for jobs and growth. I'm supporting Green for Growth as I appreciate that the construction industry needs greater clarity and encouragement from government in order to accelerate investment in this area."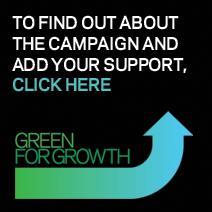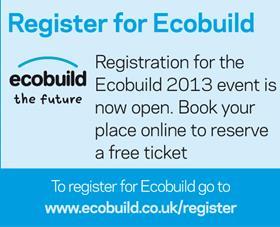 Yeo's backing follows that of Tory peer John Gummer, the chair of the committee on climate change and former environment secretary, as well as Lib Dem Stunell, who was responsible for proposed changes to the Building Regulations, known as consequential improvements, that would have boosted energy efficiency measures.
The motion tabled by Goldsmith and Stunell "congratulates Building magazine on its Green for Growth campaign, supported by many leading professions, companies and organisations in the construction sector".
It also "urges the government now to press forward urgently on announcing further energy performance upgrades to building standards."
Building's Green for Growth campaign has now attracted more than 200 supporters from the industry, including contractors, consultants, trade bodies, blue-chip clients and individuals.