MP says Britain should have purpose-built Parliament in Birmingham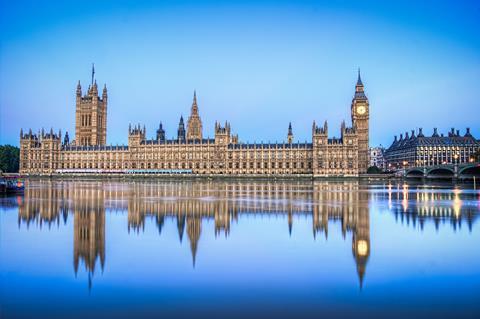 The Palace of Westminster should be converted into a luxury hotel and tourist attraction, a former architecture and heritage minister has said.
And a brand new Parliament – possibly outside London – should be commissioned from one of the country's leading architects, said Ed Vaizey.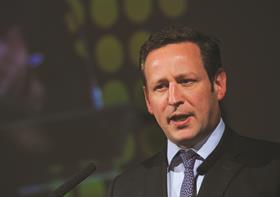 He said: "This country should close this building. It should become a heritage site and luxury hotel owned by Historic Royal Palaces. Then we should build an entirely new Parliamentary complex that reflects modern Britain."
He added: "I would be open to it being built somewhere like Birmingham. It would be quite exciting to move Parliament to Birmingham. It would help get HS2 built. All the opposition would fade away."
Parliament is about to undergo a £4bn highly complex renewal and restoration programme led by BDP.
Legislators voted for the cheaper, faster option of decanting MPs and peers.
Plans are underway to relocate peers to the nearby QEII centre while MPs will move into Richmond House, which is part of the Parliament-owned Northern Estates.
Lendlease has been appointed to carry out work on the former Department of Health headquarters, Richmond House, to turn it into a debating chamber and associated offices.
Last year, Wates won the high-profile £650m contract to upgrade a number of buildings set to contain MPs' offices in Westminster known as the Northern Estate Programme.
The Northern Estate scheme includes the grade-I listed Norman Shaw North and grade-II listed Norman Shaw South buildings – both over 100 years old – and 1 Derby Gate and 1 Parliament Street – two grade-II listed buildings from the 1880s. Together around 15,300m2 of office space will be refurbished.
Most of the buildings have not been refurbished in over 40 years and so essential works are now needed to improve fire safety, building performance and M&E services.
Consultants working on the Northern Estate include lead designer BDP while WSP and Gleeds are carrying out the programme, project and cost management role.
CH2M is carrying out programme, project and cost management services on the refurbishment of the Palace of Westminster.