Consultant to provide a range of services across energy giant's worldwide operations and real estate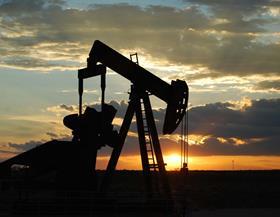 Turner & Townsend has signed two major global deals with energy giant Shell.
The consultancy, which has offices in 36 countries, has been re-awarded a four-year global enterprise framework agreement to provide project services, contract services and real estate management for Shell's operations worldwide.
T&T has also secured a five-year contract to provide a programme management office function and project management services. This will comprise programme, project and cost management services for Shell's global real estate.
Vincent Clancy, chief executive officer of T&T, said: "Having worked with Shell for more than two decades, we have a deep understanding of its goals and expectations, so we are well positioned to employ robust working standards, deliver tangible results and real value."
Yesterday, Building reported that Arcadis, the parent company of EC Harris, had also signed a global framework agreement with Shell to supply project, cost, contract and portfolio support across the company's projects and offices worldwide.