Union should not have barred candidates from leadership race, watchdog rules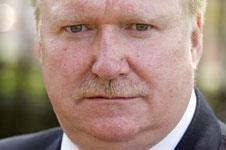 Construction's largest union Ucatt wrongly excluded two candidates from its leadership election in December 2011, unions watchdog the Certification Office (CO) has ruled.
Ucatt breached the 1992 Trade Union and Labour Relations Act by barring its former general secretary Alan Ritchie (pictured, left) and former regional officer Mick Dooley (pictured, below) from the contest, the CO ruled.
However, the watchdog has not ordered a re-run of the election on the grounds that Ritchie and Dooley are no longer members of the union and therefore are unable to contest a re-run race.
In a separate ruling, the CO found Ucatt acted lawfully in expelling Dooley as a member of the union on 27 February 2012.
Ritchie – who led the union for two years from 2009 to 2011 – resigned as a member on 2 February 2012, amid allegations leveled by Ucatt that he misused union expenses. Ritchie denies the expenses allegations.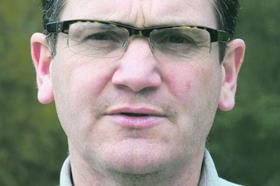 Dooley called on the union to re-run its leadership election and said he would appeal the CO's judgments.
Ritchie failed in a High Court bid to block the leadership election - which Yorkshire regional secretary Steve Murphy won.
Ucatt was unavailable for comment.