Scott Wardrop to combine two chief executive roles at business
French giant Vinci has appointed company veteran Scott Wardrop as its new UK construction chief executive.
The 55-year-old Scotsman will keep his current role as chief executive of the firm's Eurovia roads business which he has been in charge of since 2007.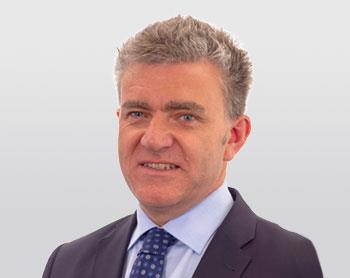 Wardrop will report to Gilles Godard, who remains CEO of Vinci operations in the UK.
Chris Hamer, the managing director of Vinci's building business, Taylor Woodrow boss Julian Gatward and Tony Raikes, who heads up the firm's facilities business, will all report into Wardrop.
Jean-Philippe Loiseau, who had been acting as chief operating officer of Vinci Construction UK, and split his time between the UK and France, has returned to Paris to concentrate on the firm's French business.
Last week, Vinci said the covid-19 pandemic was responsible for eating into UK turnover last year which shrank 6% to £856.5m with pre-tax profit also slipping 5% to £16.2m.