Contract transfer saves the jobs of 119 Carillion workers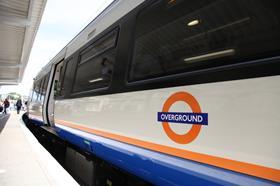 Vinci has taken on Carillion's facilities management contract for the London Overground network.
The firm's FM arm confirmed it has secured an initial 12-month contract with Arriva Rail London.
The £7.5m contract includes cleaning, repairs and planned maintenance on 81 stations along the route as well as trackside FM work.
The jobs of the 119 people who worked for Carillion and its liquidator on the contract have been transferred to Vinci Facilities which is hoping to extend the contract beyond the current one year deal.