Business was originally known as Engineering Design Associates
WSP founding partner John Sale has died. He was 92.
Sale, who passed away late last month, spent the final 16 years of his career at the firm that was originally known as William Sale Partnership when it was set up in the 1970s. It shortened its name to WSP when it was floated on the London Stock Exchange in 1987. He retired from WSP three years later.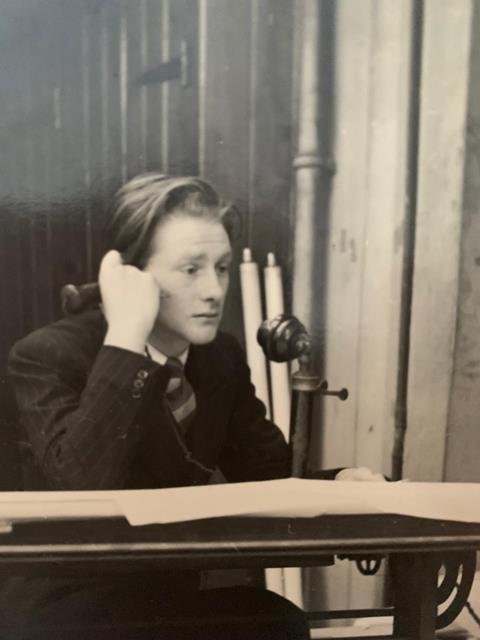 Born in London in 1928, Sale left school at 14 to work with his father at GEC as an office boy where he eventually trained as a draughtsman.
In the Second World War, he was conscripted into the Armed Services and opted to join the RAF. During his time in the forces he went to Berlin to assist in the blockade air relief of the city in 1949.
When he left the service and returned to work at the GEC, Sale decided to go to night school for five years to obtain qualifications as an electrical engineer, qualifying in 1956.
Before joining the firm that would become WSP, Sale worked in Aden, Yemen, which at the time was a British colony.
In 1962, Sale took up a new position at a consulting engineering practice called Zisman Boyer Partnership.
During his time there, Sale met Geoffrey Williams, who left Zisman Boyer to start his own practice in 1970 called Engineering Design Associates where WSP's inaugural chief executive Chris Cole joined in 1971.
When Sale left Zisman in 1974 to join Williams and Cole, they changed the company's name from EDA to William Sale Partnership and opened their new office in Reigate, Surrey.
Sale married his wife Margaret in 1956. The couple had four children Andrew, Peter, Jacqueline and Stephen.
Andrew and Peter have both followed their father into the building services industry.