This educational toy to encourage green awareness was not a favourite of George Osborne
To celebrate Building magazine turning 170 this year, we're delving into our archive each week and finding a piece of construction history. We've looked at the first ever issue of Building and how some of our early issues looked inside.
When leafing through old issues we can across this photo that grabbed our attention. Not least because it's a classic reminder of the era of Test Cards and flared trousers.
Today we publish sustainability news stories every week, are running our own campaign for investment in green construction and find that green issues inform many of our features and comment pieces. In 1977, it seems that one forward-thinking firm from Cambridge already understood the importance of the environment and tried to encourage green awareness in young people with an 'educational toy'.
Building published the following picture and caption: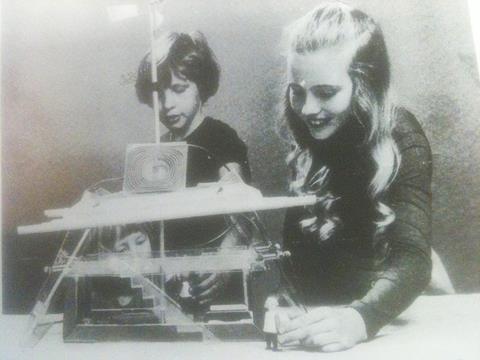 "The world's first eco-doll's house, an educational toy to teach self-sufficiency, has been designed and built by Cambridge Learning Enterprises. For £9.95 it offers solar heated water, a windmill, working water systems and a do-it-yourself decoration, plus a two-person bath".
Building editor Sarah Richardson says: "The creators of the world's first "eco doll's house" (featured in Building on 22 July 1977) presumably hoped that environmental awareness would be more embedded in development policy by now than is suggested by some of the current government's policies. Apparently this particular toy was not a favourite of the six-year-old George Osborne."