Chinese rail firm offers to build links to HS2's Birmingham station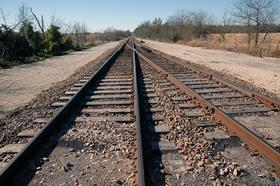 China wants to finance and build £240m of rail lines to Birmingham's HS2 station, according to press reports today.
The Financial Times reports that China Railway Group has offered to invest in the UK's rail infrastructure for the first time.
The offer comes just weeks after British prime minister David Cameron visited China to promote business links between the two countries.
China Railway Group has offered to build links to Coventry and Peterborough from HS2's Birmingham interchange, the paper reports.
Paul Kehoe, chief executive of Birmingham airport, confirmed to the Financial Times that he had also been approached by China Railway Group.
"Large infrastructure projects, like HS2, put a large dent in the public purse, so I'm sure the government would welcome such an investment", he said.