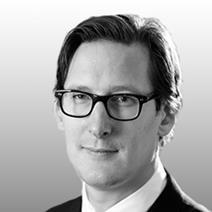 Before Mr Justice Akenhead in the TCC. Judgment delivered 10 March 2015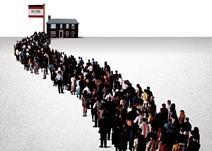 With a dire shortage of homes in the country, what has the government got to do to get housing working again?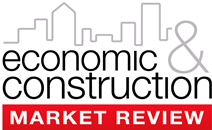 Barbour ABI's Economic & Construction Market Review for May is now available to download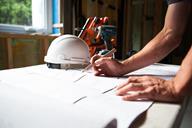 Are the institutions of construction professionals becoming less relevant to the industry? Vote here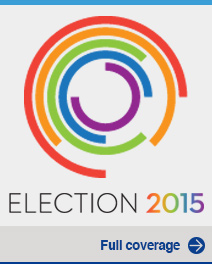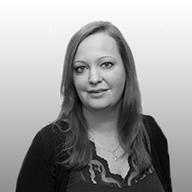 The government needs to act now to have any chance of staving off a housing crisis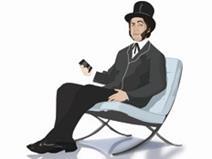 The anti-Garden Bridge brigade phone it in, RIBA gets theatrical in an ex-Shed, Prince Charles' fears about fish are published, and someone has to pay at Balfour Beatty. Plus, Make parks itself in its new studio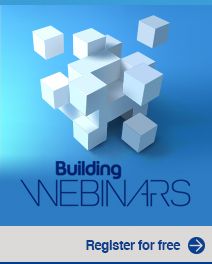 What happens if something happening on a neighbouring property causes damage to next door?

Mentoring for the industry's next leaders should not just go one way - there's plenty more senior professionals can learn too