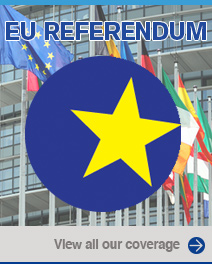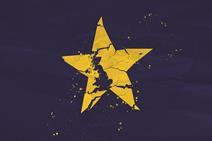 It's hit construction hard - on the stock exchange, in boardrooms and on sites across the UK, people are starting to rethink an industry that is no longer part of the EU. But what exactly will change and how quickly?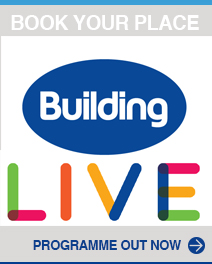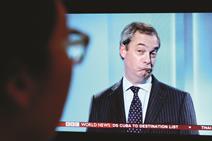 Do you think Brexit will have a negative long-term effect on the UK construction industry? Vote here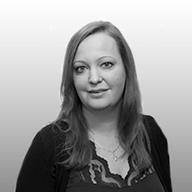 The result is in, but what will be the long-term effect for construction?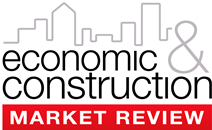 Barbour ABI's Economic & Construction Market Review for June is now available to download
As the nation decides whether or not to bind its destiny to Europe's, we are reminded of the strength of our territorial loyalties – be that to our nation, our home town – or to the desk we're given to sit at …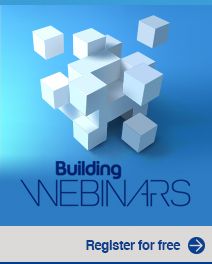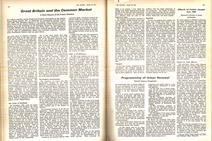 As the outcome of the EU referendum is revealed, we revisit 1961, the year prime minister Harold Macmillan announced the UK would be applying for membership to the European Economic Community

Does the right to adjudication in the underlying construction contract still apply if you have entered into in a settlement agreement? A recent case in the TCC provides guidance
The political fallout from last week's referendum result makes economic forecasting almost impossible - we have embarked on a huge change with no clear plan and so can only be vague about our future