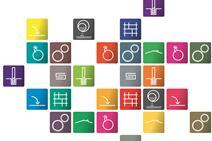 From the outside things may be looking better for specialist firms but money is still tight, especially with some contractors imposing tough terms and long payment times. Is it time for specialists to cut out the middle-men?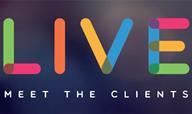 Building Live is the inaugural single-day Building conference, delivering essential and unique client insights to win more work and deliver future projects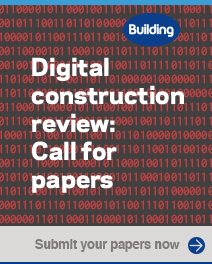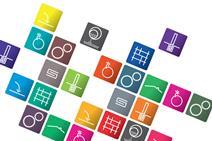 Would it benefit the industry if specialist contractors worked more directly with clients? Vote here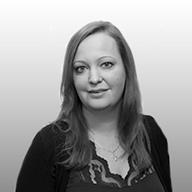 How much is really at stake for the sector in next week's spending announcement?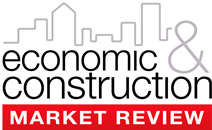 Barbour ABI's Economic & Construction Market Review for October is now available to download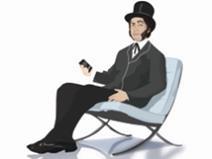 The industry finds many ways to express itself, from a musical property ad, to starring in a TV show, turning a car park into studios, and a straight-up art competition. Even white van men are reinventing themselves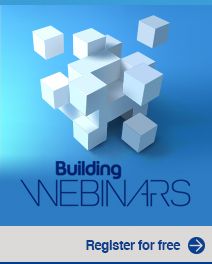 The chairman of the first company to top Building's Good Employer Guide two years running encourages the industry to do more to attract new talent

While Osborne's £100bn commitment to infrastructure is good news, all eyes will be on the detail of the Spending Review for greater clarity