As part of Building's 175th anniversary celebrations, we have launched a series in which readers share their visions of how construction could be in 25 years' time. Here, Matt Goodwin argues that a nuanced approach to urbanisation could transform the capital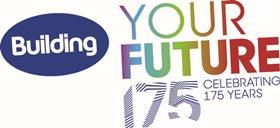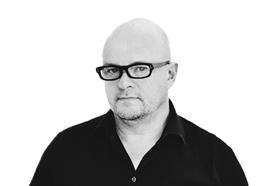 The industry has a collective responsibility to look ahead and ensure that we are creating sustainable, integrated and inclusive communities for future generations. In London we are witnessing significant restructuring of parts of the city in response to a very specific requirement for more housing. This is positive, but the increasing implementation of a "one size fits all" globalised standard development model risks accelerating socioeconomic polarisation.
Cities thrive on a formula of complexity, diversity and an element of uncertainty which encourages energy, communication and innovation. As we develop London over the coming 25 years, well-intentioned but poorly considered government policy focusing predominantly on the delivery of housing numbers rather than the development of communities, could scupper that formula.
Cities thrive on a formula of complexity, diversity and an element of uncertainty
Future development must also consider how tech is changing the city. Evidence is growing to suggest London's population may actually fall as jobs become increasingly flexible location-wise. Use the London Underground on Friday and you'll already see fewer commuters as people stay put and work from home.
I hope that in 25 years we have a more intelligent and nuanced approach to the challenges of urbanisation. While development would be considered at a more local level, we would also see a broader approach to regeneration, which will encompass all areas of the city and not just pockets. In this new world, planning policy would be nimble enough to encourage diversity, both in scale and context, and to engage a broader range of stakeholders in reshaping our urban future.
Postscript
Matt Goodwin is managing director of the Architecture Initiative