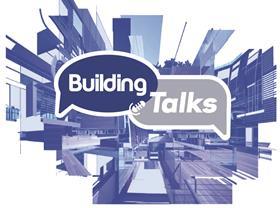 The third episode of our Building Talks net zero podcast series is released today to coincide with the final week of the COP26 climate conference in Glasgow.
This week's keynote interview is with Tom Bennett, an eco-activist architect who combines his professional specialism in sustainable design at London practice Studio Bark, with taking part in protest movements.
He has caught media attention for being arrested during the wave of Extinction Rebellion (XR) protests back in 2019, and we managed to interview him just before he was travelling up to Glasgow to take part in what has been dubbed the 'Global Day of Action' at COP26.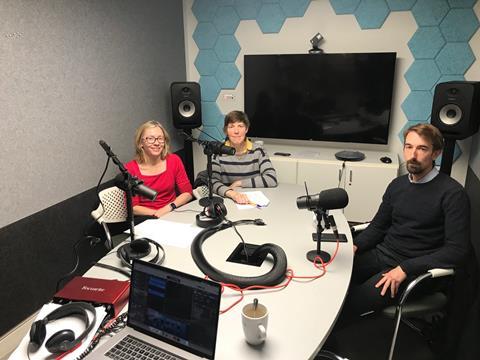 Bennett, aged 35, explains how he became involved in eco-activism, how he felt when the police arrested him, the implications that event has had on his career, and why he believes joining collective movements to force political change is one of the best ways for construction professionals to help save the planet. He also reflects on the events so far at COP26.
Simon Wyatt, partner at Cundall, returns for another net zero jargon buster session, this time focusing on NABERS UK. He explains the origins of this energy rating system for the commercial offices sector, how it has been introduced to the UK and how its robust processes will be a challenge for designers, contractors and developers alike.
You can hear episode 3 of the podcast by clicking on the player below. But, if you wish to subscribe so that you receive each podcast in the series as soon as they are released each Monday, then go to one of the main podcast providers such as Spotify and Apple.
To get in touch with the show go to: Twitter: @BuildingNews or email: newsdesk@building.co.uk.
We'd love to know how you are working towards net zero on your projects, so write in and we'll read out your comments in the next episode.
> Also listen to Episode 2: Building Talks net zero podcast interviews LETI founders