Contractor will refurbish 16,000sqm of building and provide new facades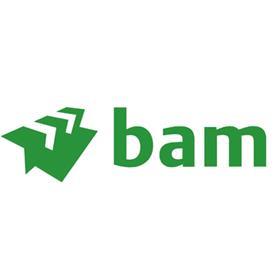 Bam has won the contract to refurbish the University of Hull's historic Brynmor Jones Library.
The firm's North East division will modernise 16,000sqm of the eight storey building, provide new facades and mechanical and engineering services.
Work on the scheme will start this month and is due for completion in Easter 2014.
The library will remain open throughout the refurbishment.
Kelvin Pollard, construction director, said: "BAM is delighted to bring this impressive and historic library to the forefront of modern design and technology.
"When complete, students will benefit from lighter, airier spaces that are more conducive to study and better equipped for modern learning."