Don't just change jobs, change country
Intermediate and Senior level positions available
World class projects to work on
Amazing lifestyle to enjoy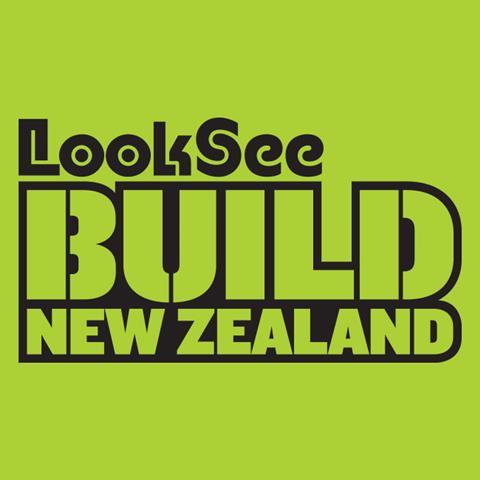 Don't just change jobs, change country
Thinking of changing jobs? How about going all out and changing country while you're at it? And why not go to a vibrant, go-ahead place where everyone focuses on what can be done rather than what can't? Where the economy is booming and there's a multitude of major projects to be done yet a shortage of skilled professionals to see them through? And where the friendly locals work hard and play even harder in an unspoiled environment that is envied the world over?
If this sounds like you then waste no time in registering for LookSee Build N.Z.
LookSee Build N.Z. is a consortium of our top construction and engineering companies who have got together with Immigration NZ and decided that you could be one of those people we need. We'd like to get you over to New Zealand in February 2018 for our LookSee Build N.Z. Week. Here you will be greeted with employer interviews, and connect with Immigration NZ and other partners that will help your move to New Zealand be straight forward and rewarding. And on top you will get to enjoy a week of exploration as well as one of 10 incredible Kiwi Experiences.
However, if a week in New Zealand in February 2018 doesn't suit your calendar, but you are still interested in a move to New Zealand, that's OK. LookSee Build N.Z. is developing a community of construction professionals and there will be many ways that we can help you (based on your timeframes) land a job and relocate to New Zealand. We would like you to be part of that community.
All you have to do to get things started is register now and we'll be in touch shortly with the next steps. Plus, the sooner you register, the sooner our Talent Team can start matching your name with fantastic openings in our burgeoning construction industry. Don't miss this unique opportunity to build yourself a new life here in New Zealand, register today.
www.lookseebuildnewzealand.co.nz