Contractor's US division scoops 4,000-bed complex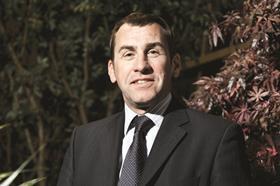 Balfour Beatty has won its second Texas student accommodation scheme, this time worth £125m.
The project is its second for the Texas A&M University System and will involve Balfour Beatty building a 4,000-bed complex at the main campus in College Station, Texas.
The project is a collaboration between Balfour Beatty Campus Solutions – who will be lead developer – and Balfour Beatty's Dallas-based construction business.
Andrew McNaughton, Balfour Beatty chief executive, said: "It is great to see another student accommodation project between our teams and The Texas A&M University System.
"The ongoing development at Tarleton State University is on track to open in August of 2014.
"We have identified student accommodation as a key growth area for us and we are excited about the opportunities in this growing market, both in the UK and US."